---
The Best Escape Room in South Florida
Posted On Thursday, January 23, 2020
---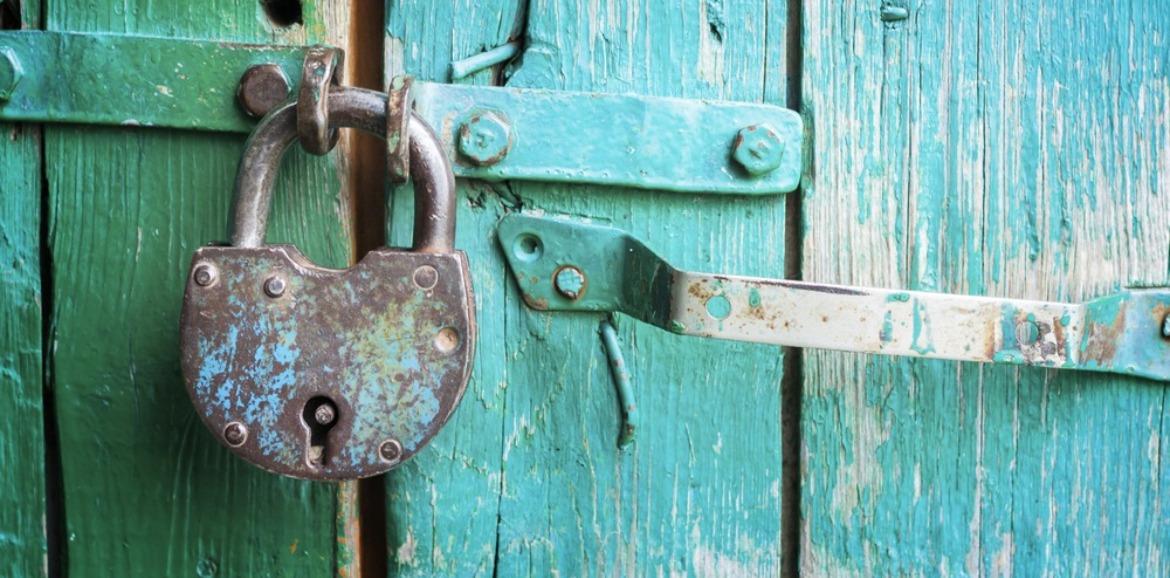 If you need an escape from stress, Marco Island is the place to be. Expansive beaches and tropical weather make our island one of the most incredible places in the world. And with so many things to do in Southwest Florida, you'll never feel bored during your visit. We tend to focus on all the outdoor Marco Island activities, but there are plenty of ways to have some fun out of the sun, too. When you're looking for an indoor activity to fill your time, head to the best escape room in South Florida: Xtreme Escape Room in Marco Island. It's just a few minutes away from the Horizons Marco Island vacation rentals.
Xtreme Escape Room in South Florida
For those who have never heard of an escape room before, we'll begin with a little background information. An escape room is a puzzle game. You'll be locked in a themed room for a fixed amount of time with a fixed number of teammates. Together, you'll find clues and solve riddles to find the exit before the clock runs out. It's a fun way to practice problem solving and teamwork! Don't worry about finding enough teammates; the company will match you with other players to make a full team. You're also not technically locked in, so if something comes up, you can exit the game early. Xtreme Escape Room in Marco Island has three different room options.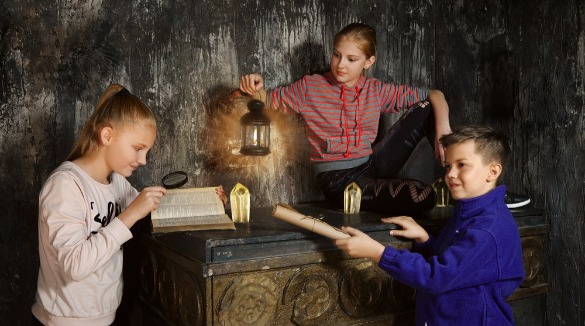 Lost in the Everglades
The theme of this escape room in South Florida is wilderness survival. The story is that your plane crashed somewhere in the Everglades, and your task is to find shelter and contact the rescuers. After solving this escape room in Florida, head to the real Everglades for a classic airboat tour.
Time limit: 60 minutes
Number of people: 14
The City Morgue
This is the spookiest escape room in South Florida. The theme is about getting trapped in a dark, secret room in the basement of a morgue. Can you escape without waking any monsters? This is one of the best Marco Island activities for scary movie fans.
Time limit: 60 minutes
Number of people: 11
Death Row
Death Row is the most challenging escape room in Marco Island, so you get to work with more teammates. The goal is to escape prison before the warden arrives. Thankfully, a lingering spirit has some hints for ways to escape—if you can solve her clues!
Time limit: 60 minutes
Number of people: 36
Other Things to Do in Southwest Florida
Our Marco Island vacation rentals are near all of the best things to do in Southwest Florida. Whether you're looking for a beach, wildlife tour, tiki bar, or escape room in South Florida, Marco Island and Naples have you covered. Stay in a comfortable, spacious home away from home for your next trip to the Sunshine State! Contact us today to start planning.
Comment on this post!