---
Explore the Florida Everglades Area with These Tours
Posted On Monday, November 29, 2021
---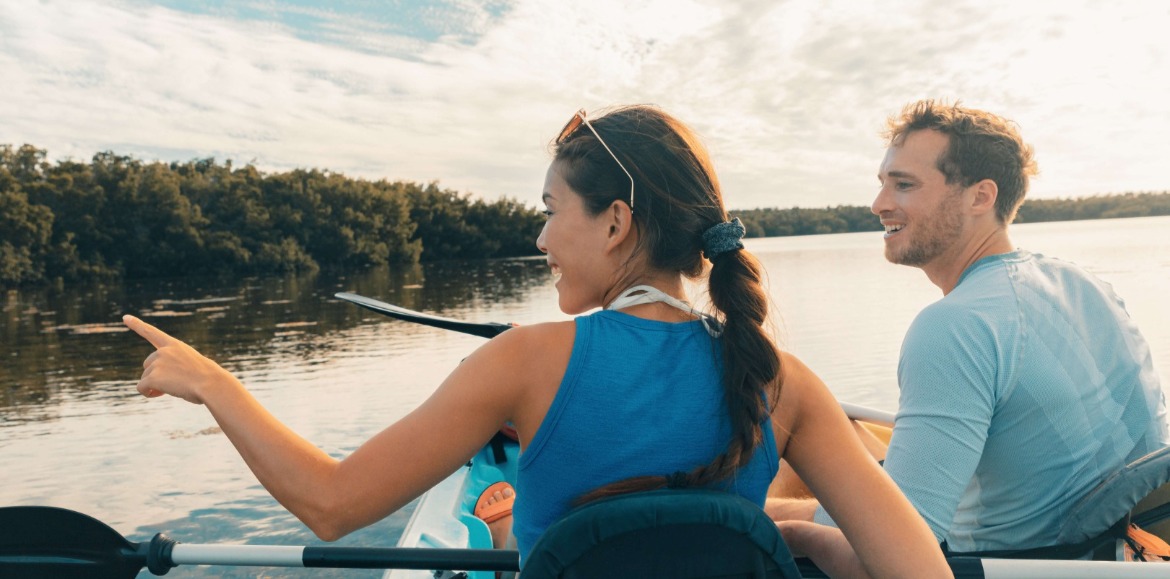 You're going to see a lot of exciting wildlife in Florida. The best nature can be found in the Florida Everglades. Not only will you see unique creatures, but you will also get to experience their particular habitats. Checking out Florida Everglades area tours is something you must see for yourself when you book your rental property with Marco Island Vacation Horizon Rentals. Lucky for you, there are more than a couple of fantastic touring companies that will help you explore the Florida Everglades.
You'll be in good hands with Marco Island Boat Tours. The experts here are Florida Master Naturalists, Environmental Educators, and Full-Time Outdoor Leaders. You'll be able to slip into a kayak for their tours of the Everglades area, or you can stay on a boat during your excursion into the Florida wilderness. They also offer fishing charters and shelling guides.
Down South Airboat advertises providing a private tour that only the locals typically get to see. It's fair to say that you will be guided through the Everglades by experts, and you will be able to see some unique sights.
This service only offers private tours. Tour The Glades says that it's better to experience the Everglades in smaller groups. According to them, you will learn more, snap better photos, and have a complete understanding of the Everglades with their guidance.
At Adventure Paddle Tours, you will be able to get pretty close to the Everglades. They offer kayak tours of the Everglades, making this an exceptional experience when compared to others. Because you will be in a kayak, tours are in small groups.
Marco Island Is Your Home Base for an Everglades Adventure
Whether you step aboard an airboat or jump into a kayak, we know that your area tours of the Everglades will be one to remember. Marco Island Vacation Horizon Rentals rentals are located in the perfect place near the Everglades. We have a large selection of waterfront views, beautiful beachfront, spacious pet-friendly rentals, premium homes, and value rental properties. Please look at what we have available online or call at 866-783-3844.
Comment on this post!