---
Complete Marco Island Restaurant Guide
Posted On Friday, December 27, 2019
---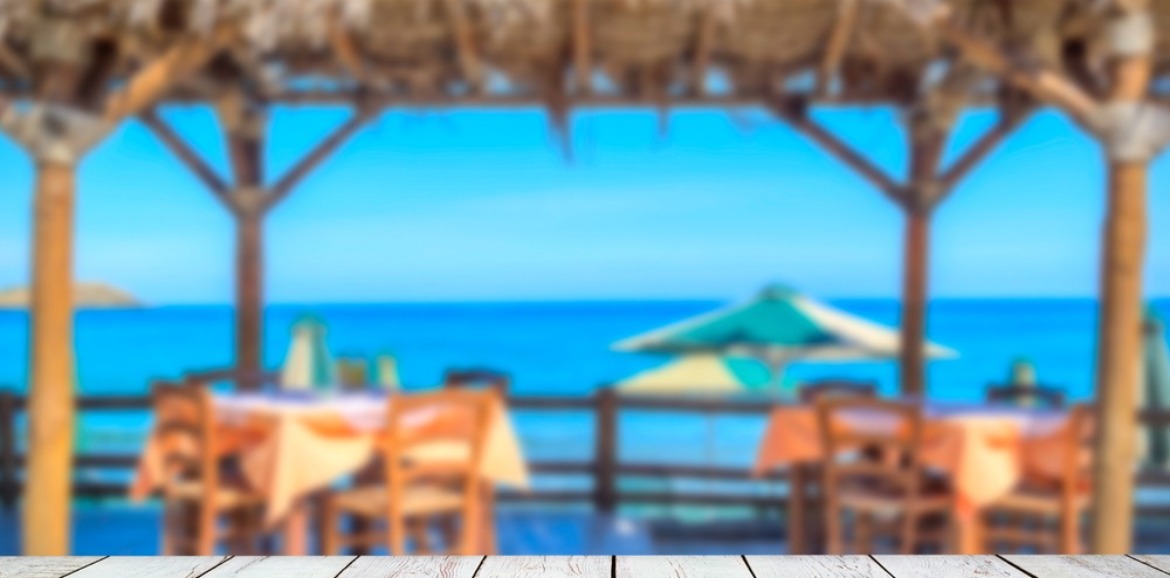 Marco Island, Florida, has a wealth of experiences and opportunities. Some of these attractions are adventure-based, such as wildlife tours, while others treat your senses, such as incredible restaurants and bars. At Horizons Marco Island vacation rentals, you'll enjoy everything the island has to offer. Here is our Marco Island restaurant guide for all the best places to grab a bite during your tropical getaway.
Top 8 Marco Island Restaurants
Any good Marco Island restaurant guide includes both casual and upscale Marco Island dining spots and, ideally, multiple locations on the island. From the hidden gems to the world-renowned, these are our top picks.
Thai Thai serves traditional Thai and Japanese food in an informal setting. It's the perfect place to grab lunch before heading out for a full afternoon of lounging on the beach or sea kayaking.
They serve everything
from curry bowls to sushi to ramen. It's right by
our Tropic Schooner rental
in Naples!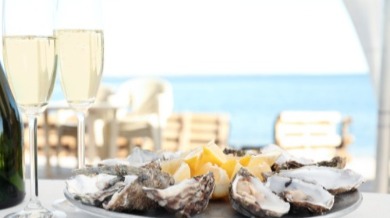 2. The Oyster Society
The Oyster Society is a seafood lover's paradise. It's where upscale Marco Island dining meets fresh-off-the-dock quality and flavor. If oysters aren't your thing, don't worry! They also serve crowd-pleasers like lobster tails and prime rib.
The Carvelli Restaurant Group owns several of the best Marco Island Restaurants, including The Oyster Society and Marco Prime. These are the only two included in our Marco Island restaurant guide, but if you like them, be sure to check out the rest. Marco Prime specializes in modern steakhouse meals.
In northern Marco Island, right on Smokehouse Bay, is CJ's on the Bay. It's one of the best Marco Island restaurants on the water, for it's entirely outside with a covered roof. You'll enjoy 360-degree views while chowing down on some of the best food in Florida.
Another northern Marco Island restaurant on the water is Dolphin Tiki Bar. It's a casual Marco Island dining experience, so don't worry about changing into high heels or a tie. They're a no-nonsense, friendly outdoor bar that focuses on serving up consistently delicious food and drinks.
6. Kane Tiki Bar and Grill
If you're looking for the best Marco Island bars for the evening, Kane Bar and Grill is the place to go. Their luxurious, cabana-style bar features both bar stools and comfortable fireside seating. Plus, it's right on the sandy beach.
La Tavola Marco Island restaurant and bar is in the same neighborhood as The Oyster Society and Marco Prime, but it's a whole different experience. Their menu includes a wide variety of items, so everyone in your family or travel group will be satisfied.
The family-owned and run Fin Bistro is one of the freshest Marco Island, Florida, restaurants. They order, butcher, and cook all their fish each day, so you'll always get the best of the best when you dine with them.
Rentals to Match our Marco Island Restaurant Guide
After a day of fun activities and gourmet food, return to one of our luxurious Marco Island vacation rentals. We have options on the beach, on the bay, and all over the island. Contact us today to plan your next Florida vacation.
Comment on this post!