---
You Need to Try These 3 Brunch Meals Near Marco Island
Posted On Thursday, October 28, 2021
---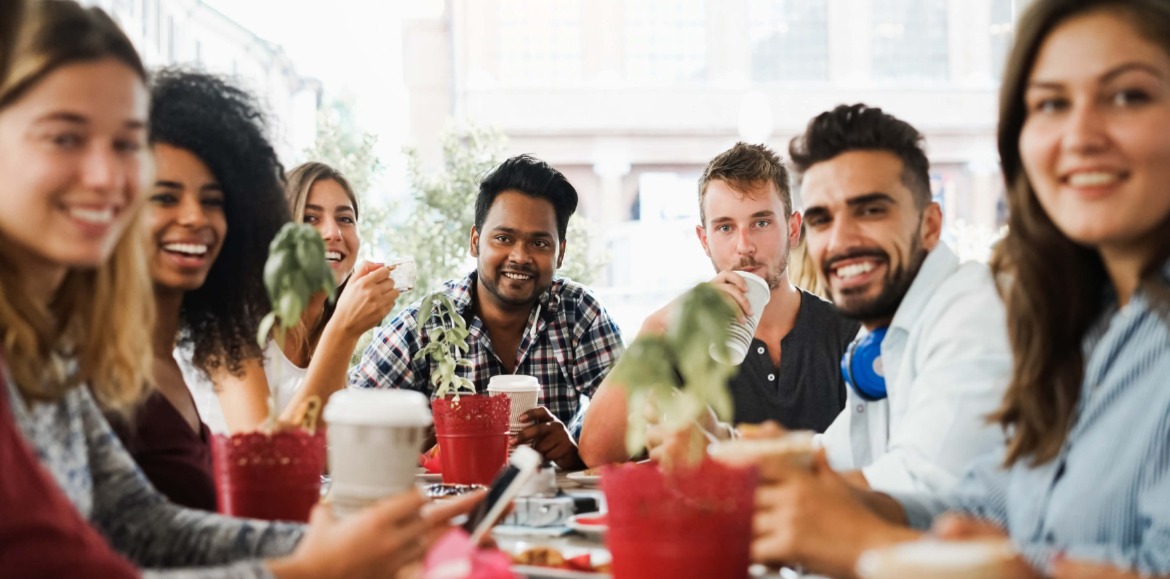 There's no better way to start your morning than filling your stomach with delicious brunch food with friends and family. Marco Island has maybe too many fabulous brunch spots. You're interested in the right location if you require a city with this many brunch options. It's a good thing that Marco Island Vacations rental properties are close to some of the best sights, sounds, and brunch the island has to offer. Here's a brief rundown of the brunch options that you have in front of you when you stay with Marco Island Vacations.
Location: 563 Elkcam Circle East, Marco Island
Meal to Try: Andouille Scramble
If you are looking for an authentic diner brunch experience, Hoot's Breakfast and Lunch is it. It's cozy, reliable and the portions are large. This is a classic brunch or breakfast establishment.
Location: 7711 Collier Blvd #101, Naples
Meal to Try: Whole Hog Burrito
You will get a genuinely homey feel at this cozy breakfast restaurant. Skillets Lely is great for large gatherings and great if you have a big appetite. Their menu is long, and they offer seasonal breakfast meals too.
Location: 267 N. Collier Boulevard, Marco Island
Meal to Try: Doreen's Famous Crunchy French Toast
This is another excellent Marco Island brunch location. It offers a long menu of delicious meals that are bound to get your day off to a good start. Doreen's utilizes many regional ingredients, so you have an opportunity to taste some local flair if you are from outside the Sunshine State.
Brunch Is the Best Part of Waking Up
There is no doubt in our minds that you will be able to find a filling breakfast restaurant to start your day. Not only will you be satisfied with the brunch, but we know you will love your rental with Marco Island Vacations. We have a large selection of waterfront views, beautiful beachfront, spacious pet-friendly rentals, premium homes, and value rental properties. Please look at what we have available online or call at 866-783-3844.
Comment on this post!