Fitness & Exercise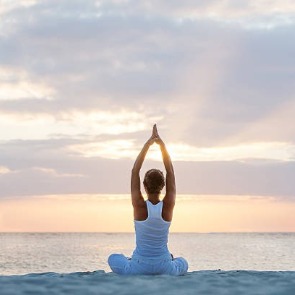 Yoga
Marco Island is the perfect place to wind down and relax. Yoga is a great way to clear your airways, sharpen your mind, regulate stress, and ease those aches and pains. Add a couple of sessions into your visit here and you may walk down Collier Blvd. feeling like a new person.
On the Beach – South Beach
This is an all-levels class that lasts one hour. They meet at the south end of the beach, just south of the Apollo Condominium and Sunset Grill. Bring a yoga mat or a beach towel. Cost is by donation, they suggest $10. Thursday-Sunday 8:30 am. Additional days and times in season.
Other practitioners on the island:
Fitness Clubs & Gyms
No matter what your exercise regime looks like, from easy to serious, we have it all. From local gyms to competitive foot races, get your body pumping. Feel great, shape up, and get a tan while you do it!
Bicycles: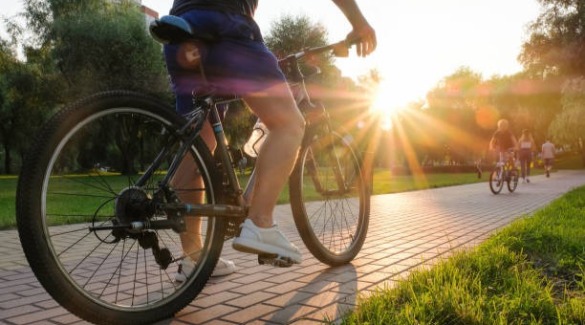 Tennis, Pickleball, and Racquetball:
We have tennis and pickleball with numerous courts and competitive yet friendly leagues. Whatever level of play you bring, remember to bring a smile, and meet new friends.
Walking and Running:
Biking, running or walking along the palm tree lined streets of Marco Island is a popular activity for our locals and our visitors. With many of the sidewalks at 8 feet wide, you and your neighbors have plenty of space. During your walks you will see all different forms of exotic wildlife and beautiful tropical plants.