Water Activities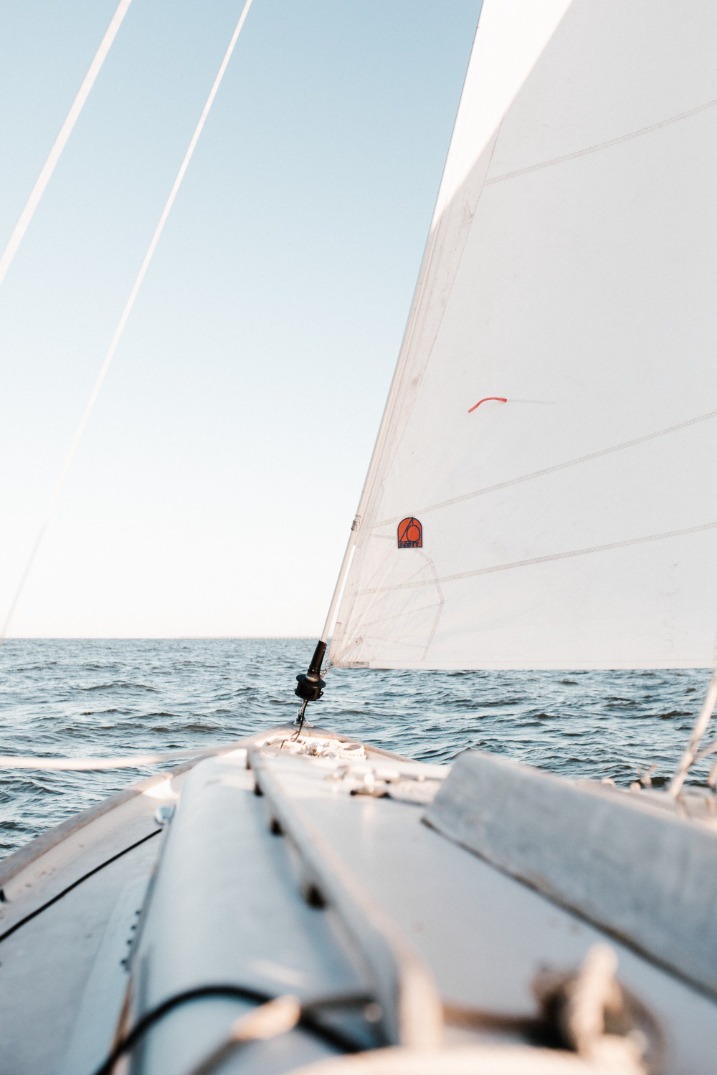 Fishing: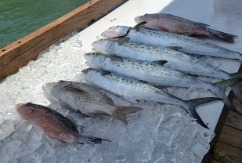 Cooking the Catch
Restaurants on the island that will cook your catch.
Cocomos

Island Gypsy – Isle of Capri

Crazy Flamingo

Kretch's Restaurant

Sandbar

Snook Inn

The Speak Easy

CJ's

Mangos

Little Bar

Crabby Lady

Marco Island Brewery
Airboating:
Sailing:
Now we're living! Sailing offers you relaxing sunny days on the water. There is nothing like it! Quiet...no motor noise. Gentle motion of the waves and your boat moving. It's the best! You can rent a small catamaran at the main beach hotels or timeshares. You can hire a boat and captain. From small to cruising, here are possibilities for your best day on the water:
http://www.coolbeanscruises.com/index.htm
http://www.marcoislandwatersports.com/
Parasailing:
Everyone ought to do this! Especially fun for fearless kids! Recommended for grandparents & grandkids! Safe, exhilarating, and definitely memorable. Like heights? You'll love it. Afraid of heights? Face your fear. You'll be glad you went.
Soar like an osprey. Listen to silence as you look down on the beach and sea. Get a bird's eye view of the dolphins, manatees, pelicans, etc… Here's who offers you this great experience.
Marco Island Water Sports http://www.marcoislandwatersports.com/
Kayaking:
This subtle experience appeals to our more fitness and nature oriented guests. We have great kayak waters around Marco Island. Outstanding short hour, half and day trips, and even overnight camp possibilities. You decide. What better way to get up close and personal with marine life, our clean waters, beaches and wet land forests?
Marco Island: http://www.tigertailbeach.net/index.html
http://www.marcoislandwatersports.com/
Naples: http://www.saltwatersportsflorida.com/
Island Of Capri: http://islesofcaprimarina.com/
Waverunners: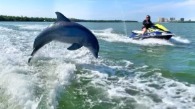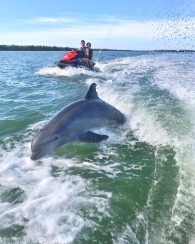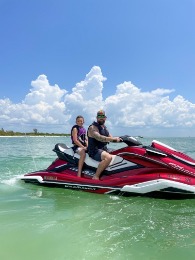 Scuba & Snorkel:
Always wanted to try this, didn't you? While Marco Island waters are not quite tropical clear, they are worth the dive or snorkel. From just snorkeling local beaches seeing small shore fish and shells to off shore dives, if you enjoy breathing underwater, you'll want to check this out!