---
Where is the Best Pizza on Marco Island
Posted On Wednesday, January 12, 2022
---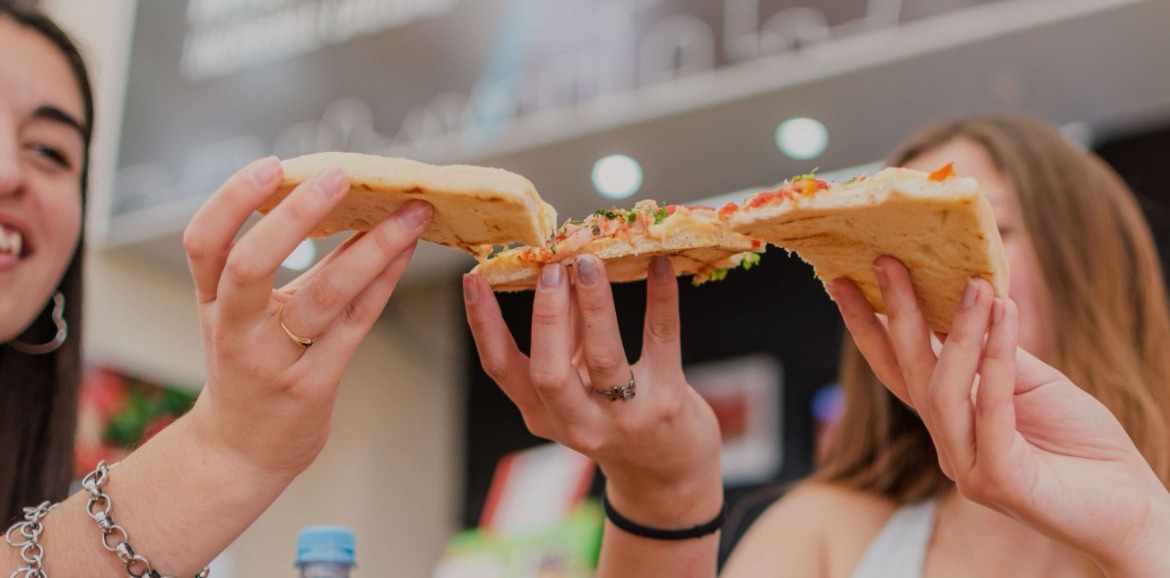 Pizza is a great food choice if you are on vacation with a large group of friends or you are having a hard time getting the family to agree on a food option. Marco Island is not in short supply of delicious and fulfilling pizza food. When you stay with Marco Island Vacations you are going to have no problems finding the best pizza that everyone in your company will enjoy. We'll make it easy for you to find the best pizza on Marco Island by suggesting our favorites in the area.
You can swing by Sami's almost any time of the day. This pizza place is open for breakfast, lunch, and dinner. Sami's advertise the "biggest pie on the island." The pizzas are stone-baked and Sami's provides a variety of options.
Da Vinci's roots in Italian cuisine stretch back to Italy. The wood oven pizza here is made with incredibly fresh classic flavors that are sure to impress you. This is a fine dining experience that includes a long list of pizza toppings and wines.
This is another pizza place that builds their pizza on a long family tradition. As you can guess from the name Joey's Pizza and Pasta House specializes in large delicious pizzas and outstanding plates of pasta. Joey's has outdoor seating, which you must take advantage of if the weather permits.
Here is another great option to try Italian cuisine. Obviously, you will be here for the pizza, but there is a lot more on the menu like pasta, calzone, and more. Davide's pizzas are a standout. There is a long list of styles that are unique to Davide like a calzone or stromboli pizza.
You Can't Go Wrong with Pizza
Pizza never fails. Marcos Island has some of the best pizza in Florida making it a must-have when after you step inside your Marco Island Vacations rental. We have a large selection of waterfront views, beautiful beachfront, spacious pet-friendly rentals, premium homes, and value rental properties. Please look at what we have available online or call at 866-783-3844.
Comment on this post!