---
Top 3 Marco Island Fishing Charters
Posted On Friday, January 15, 2021
---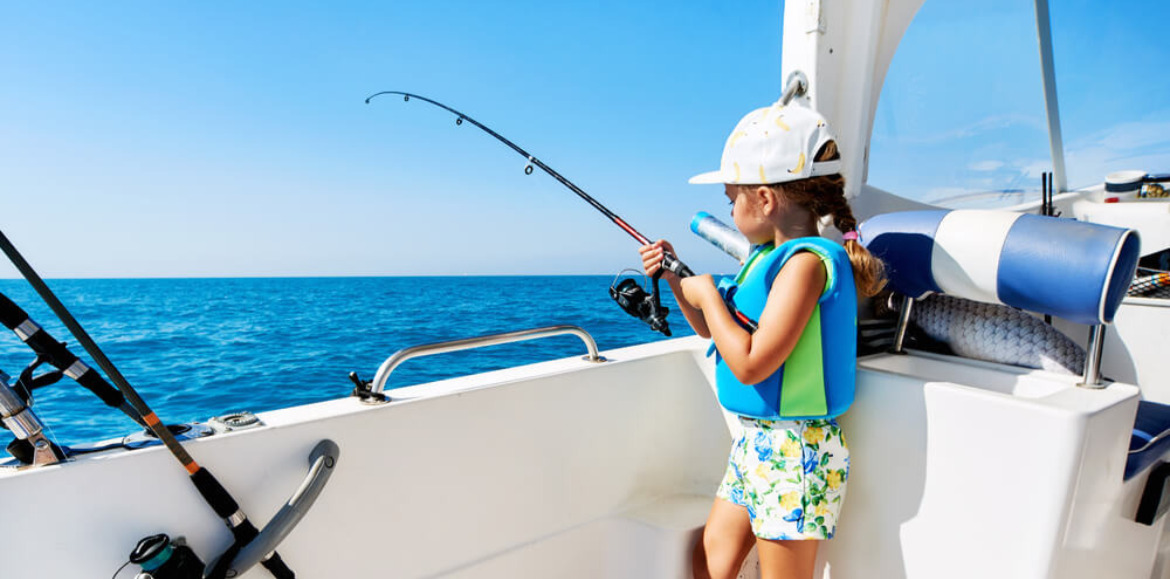 Set sail on a unique Florida adventure during your stay at Marco Island Vacations. Whether you're an experienced angler or have never cast a line, booking a Marco Island fishing charter is an excellent way to bond with loved ones, learn a thing or two, and view some spectacular wildlife. Cultivate cherished memories and reel in a prize-sized snook for dinner during your stay at our Marco Island rentals.
Reasons to Book a Marco Island Fishing Charters
If you're looking for a fishing outlet that doesn't require lugging a lot of equipment to your Marco Island vacation rental, consider reserving a fishing charter. Most services supply everything you need, from the fishing license to the bait and tackle. Some charters even clean your catch upon your return. Charters are also an excellent option for those who want to do some sightseeing but don't feel comfortable taking out a Marco Island boat rental.
1.
Florida's Finest Fishing
Embark on a nautical adventure with native guide, Captain Bubby Hail, via Florida's Finest Fishing. Explore the backwaters, coastal areas, and deep-sea, depending upon where your interests lie. They even have night-trip options if you're in the mood for a nocturnal adventure.
Choose between four, six, and eight-hour tour options with Jungle Jim's Safari. Expect exciting escapades with their fantastic and knowledgeable crew. They offer a plethora of charter options, so you're sure to find the perfect outing for you and your family.
Engage in a thrilling seaside excursion with the swashbuckling crew at Wild Thing Charters. View the haunting remnants of shipwrecks, hone your angler skills, and introduce the kiddos to the joys of fishing. Wild Things Charters is a family-friendly establishment that offers all-inclusive charters and unforgettable memories on the majestic Gulf Coast.
Reserve a Fantastic Family Marco Island Home Rental
You and your family are in for a treat when you reserve a vacation home on Marco Island. Our spacious accommodations are perfect for families of every size—including those with furry companions. Whether you prefer a Marco Island condo rental or an annual vacation home, we have just what you need. For help finding the best rental for your needs, please give us a call at (866) 783-3844.
Comment on this post!