---
5 Socially-Distanced Marco Island Public Beach Activities
Posted On Saturday, September 19, 2020
---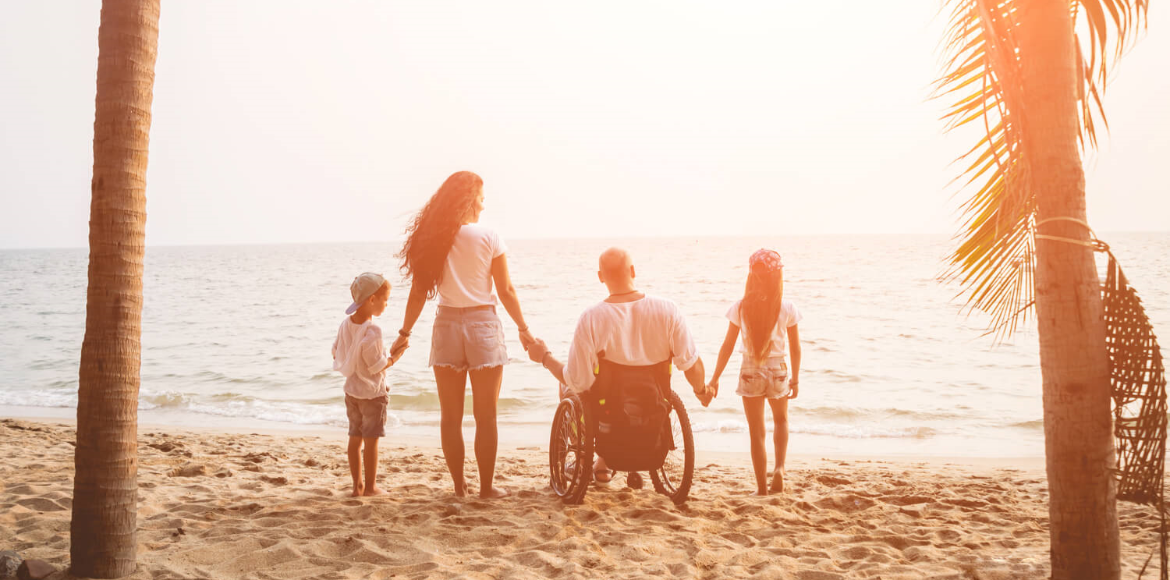 Between various lockdowns, virtual learning, and maintaining some semblance of work-life balance, your family is due for a well-deserved getaway at Marco Island Vacations. As we adjust to a new normal, we want you to be as safe as possible while enjoying your Marco Island rentals. So, we've implemented top-of-the-line cleaning practices and assembled a list of socially-distanced approved Marco Island Public Beach activities.
Safe & Unique Activities at Marco Island Public Beach
When you're staying at a Marco Island rental, a few days at the local beaches should definitely be on your list of things to do. There's plenty of space to spread out and remain socially distant while having tons of Marco Island Public Beach fun. Whether you prefer to soak in those sun rays, read a book, splash around in the shallows, or engage in a unique activity, there's an activity here for everyone to enjoy.
Your Ideal Marco Island Vacation Rental Awaits
Treat yourself and your loved ones to a sunny, beachside getaway to Marco Island Vacations. Our diverse selection of accommodations is sure to satisfy groups of nearly every size. Plus, you'll never run out of things to do on Marco Island. One thing's for sure: you'll definitely want to spend a relaxing day at Marco Island Public Beach. To learn more about making a reservation, please give us a call at 866-783-3844.

Comment on this post!